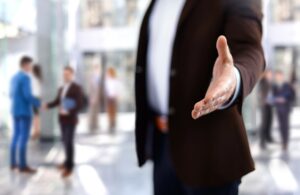 Our focus areas include CSR strategy, sector research. Our Corporate Social Responsibility (CSR) consulting team has worked with leading donors across India to shape their social good strategies, facilitate program implementation, and assess the on-the-ground impact of such initiatives. We also work with international and domestic donor agencies and foundations to facilitate multi-stakeholder platforms around critical social issues.
We do Funds utilization review and share our reports.
At present we are working with Governments and private companies in a various manner.